Today we presented Walking Futbol Union in Sant Boi
It has been a great day of Walking Futbol Union organized by the Consell Esportiu of Baix Llobregat.
We were a lot of people. It was a really family day .
We thank to Consell Esportiu, in specially Eva and Olga for their generous reception in the Baix Llobregat region.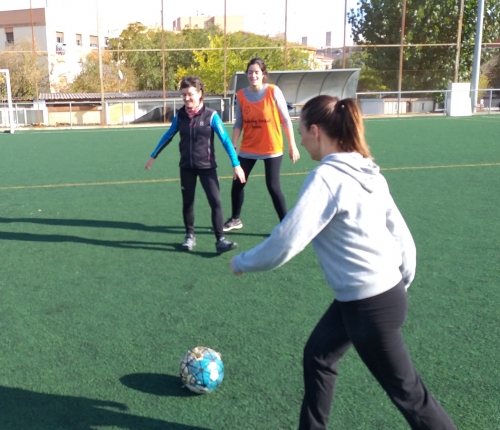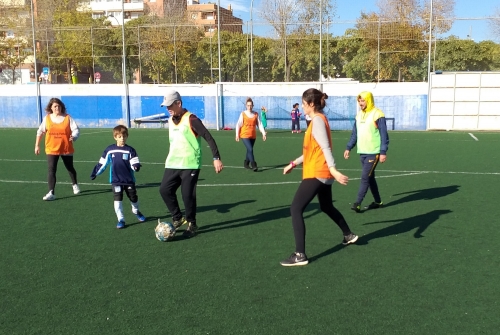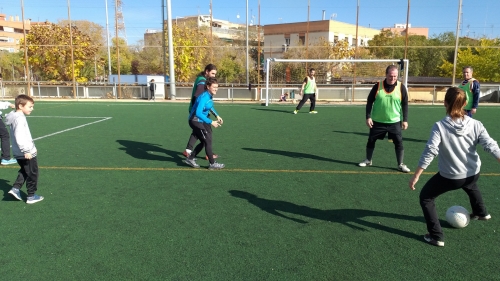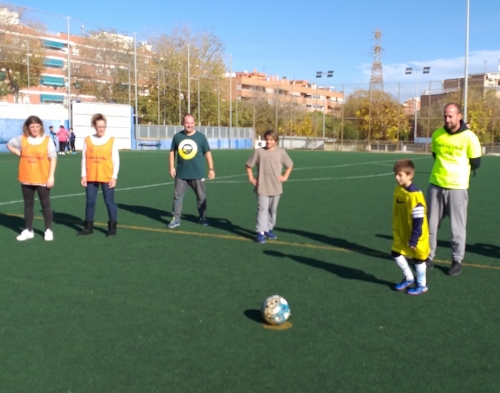 PENALTY!!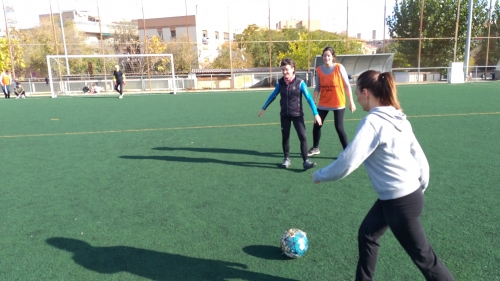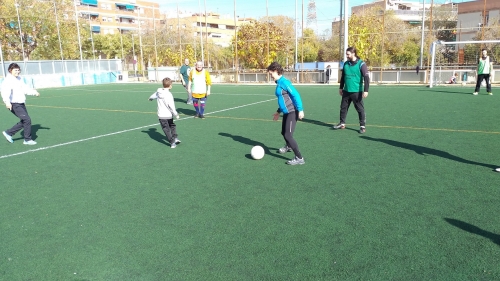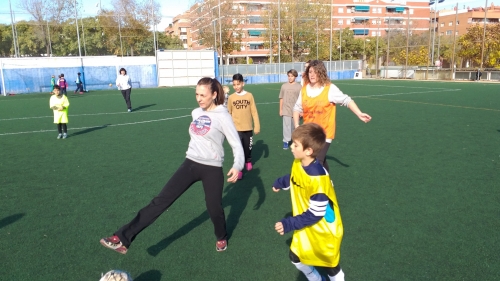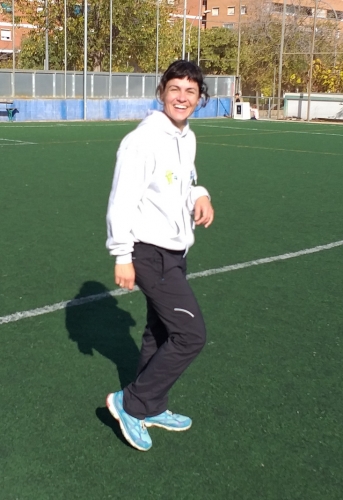 Thank you Olga!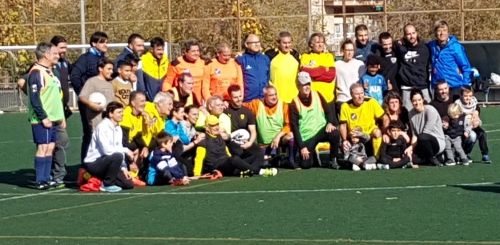 Luisa Barba