Training and friendlies during the week.
WABOL® leagues and tournaments
Although competitive, the social element of good humor and respect for opponents and teammates is a must in our game. Enjoying the game is an essential part of the WABOL® objective. Physical condition and technical ability are very unimportant since it is a team game. For all of the above, anyone can play! No matter your condition and/or ability.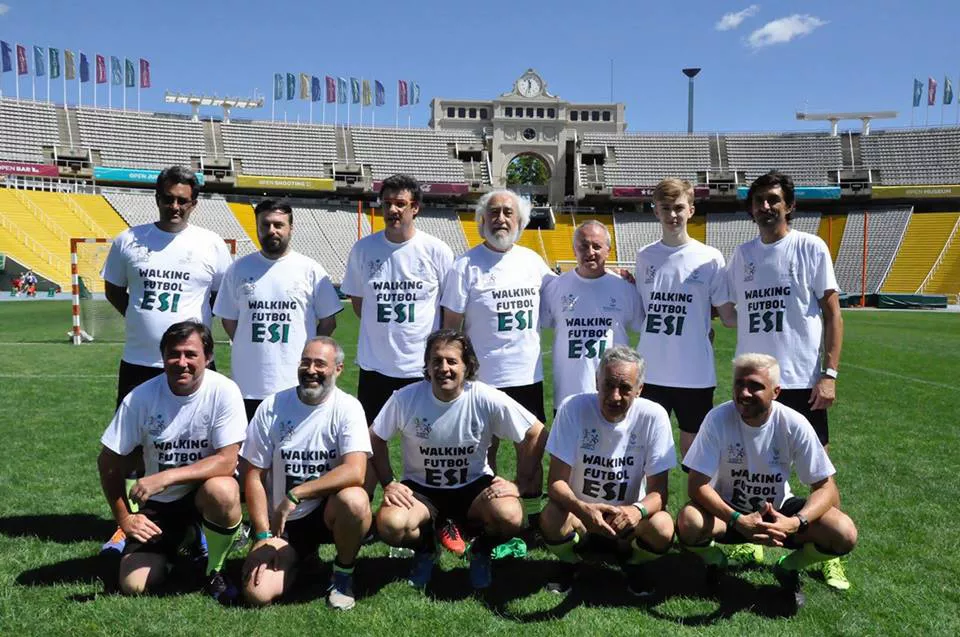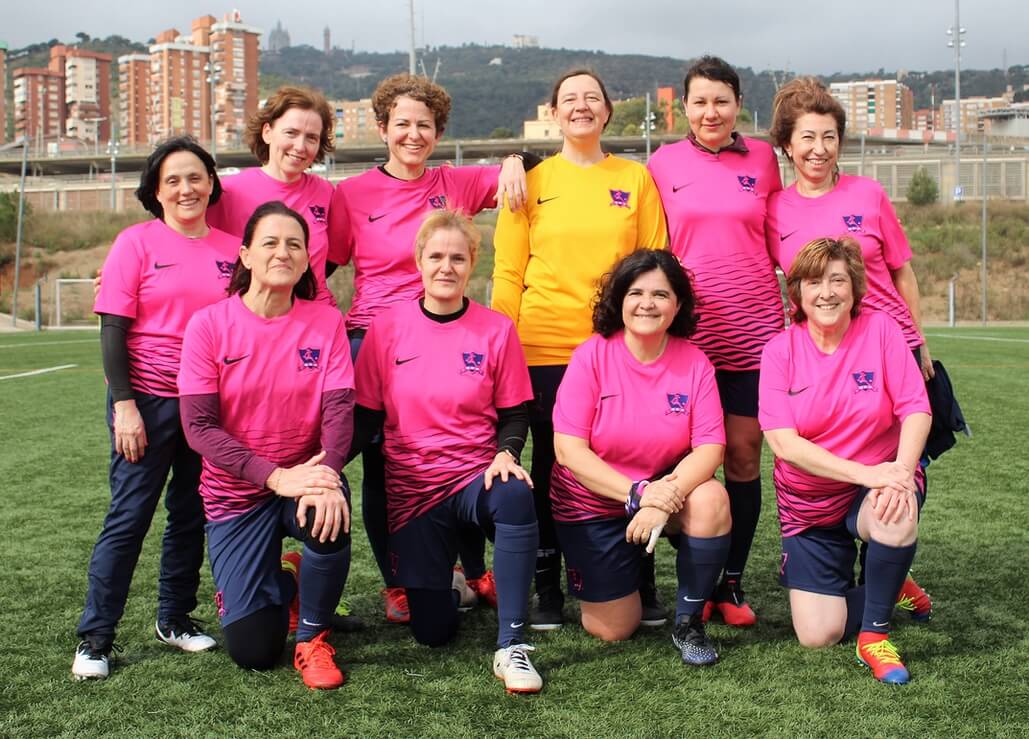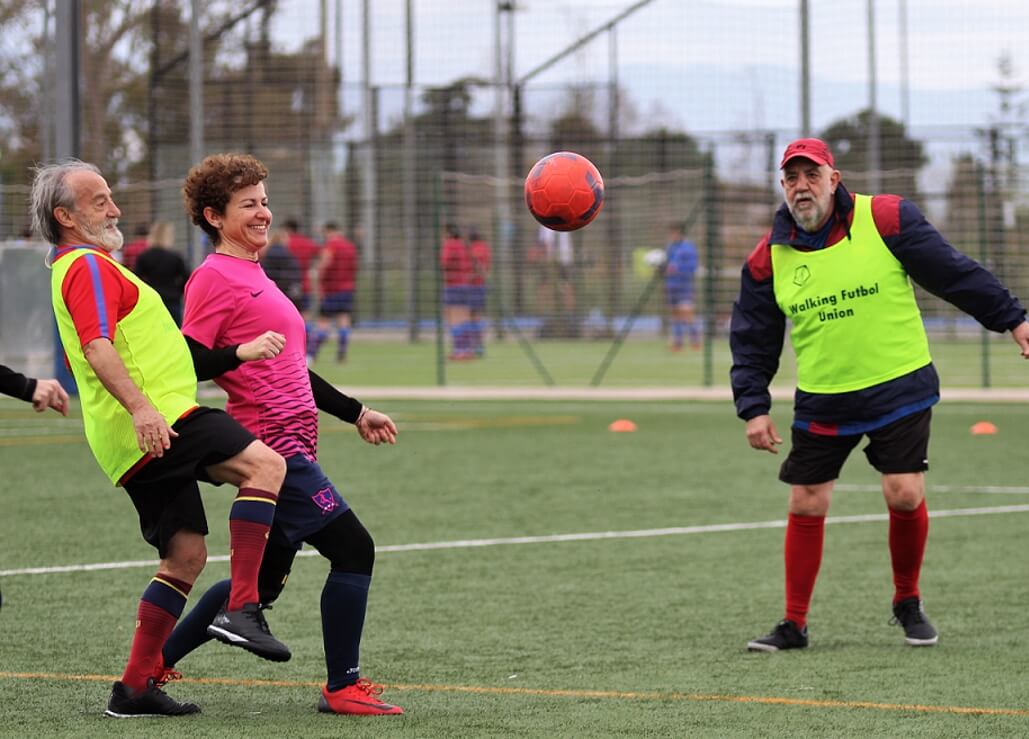 Start March 20/03/2023  Playing fields: See teams details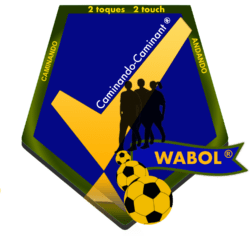 Start March 20/03/2023  Playing fields: See teams details