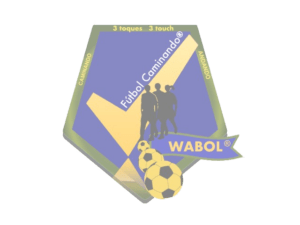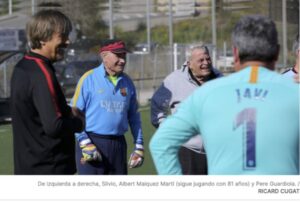 BEAUTIFUL WABOL® MATCH IN TRINITAT VELLA On Saturday, April 30, a match between a WABOL® Catalunya team and a Penya Blaugrana Trinitat Vella team was
Leer Más >>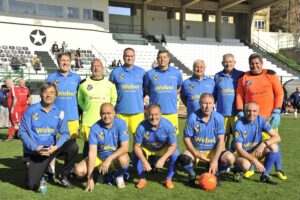 Click on the image to see the video Luisa Barba
Leer Más >>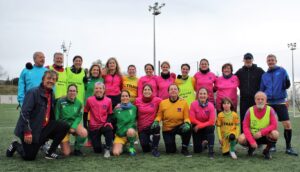 This past Sunday at 9:30 a.m. and in the La Teixonera field in Barcelona, ​​a motivating WABOL® match was played between two 90% female teams.
Leer Más >>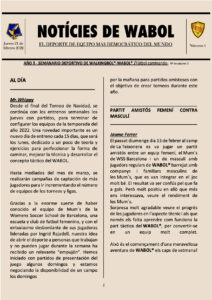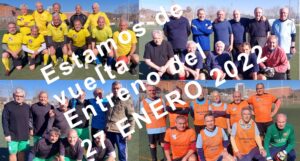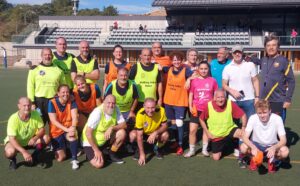 News
Our thanks to Carlos Bucheras, President of the Penya Barcelonista for offering us the possibility of playing in their stadium allowing our teams to show
Leer Más >>
A GREAT DAY OF WABOL®-WALKINGBOL® On Saturday, October 9, 2021 at the Aristides Maillol facilities in Les Corts, Barcelona a friendly match of WABOL®- WALKINGBOL®
Leer Más >>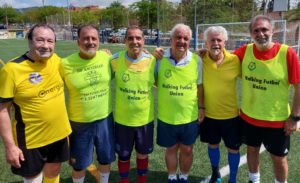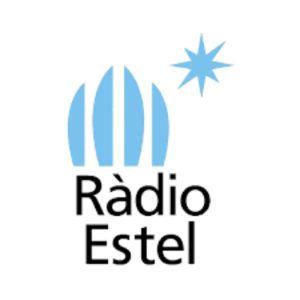 A very interesting interview from Josep de Martí to Silvio On radio Estel the listeners discover with Silvio what our sport is about, who can
Leer Más >>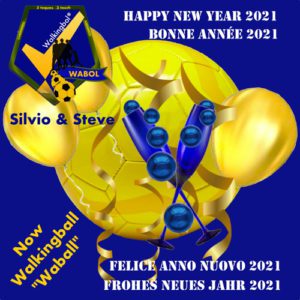 From Walkingball Union (Walking Football Union®) we wish you a Better and Happy New Year unlike this "Annus horribilis" 2020.  Luisa Barba
Leer Más >>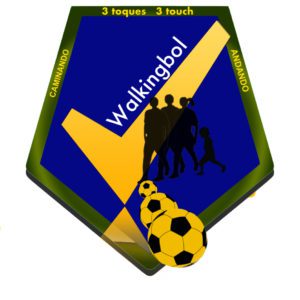 Last Thursday 10th of December ,our companions gave a very important lesson whereby even in a competitive game/sport one can be and behave like a gentleman!!
Leer Más >>