Today we started the training of
Walking Futbol Union-WAFU
In the field of La Teixonera we started the training that we missed during the confinement due to Covid19. With all the required hygienic measures, 4 teams enjoyed this wonderful game. We apologize for not been able to post the photo of the 4th team.
Comments from some players:
Thank you …. I needed it !, I rectify …. we needed it!
We are back to what we like, thank you!
Thank you very much, this unites us all and generates illusion!
I felt like a player again, thank you!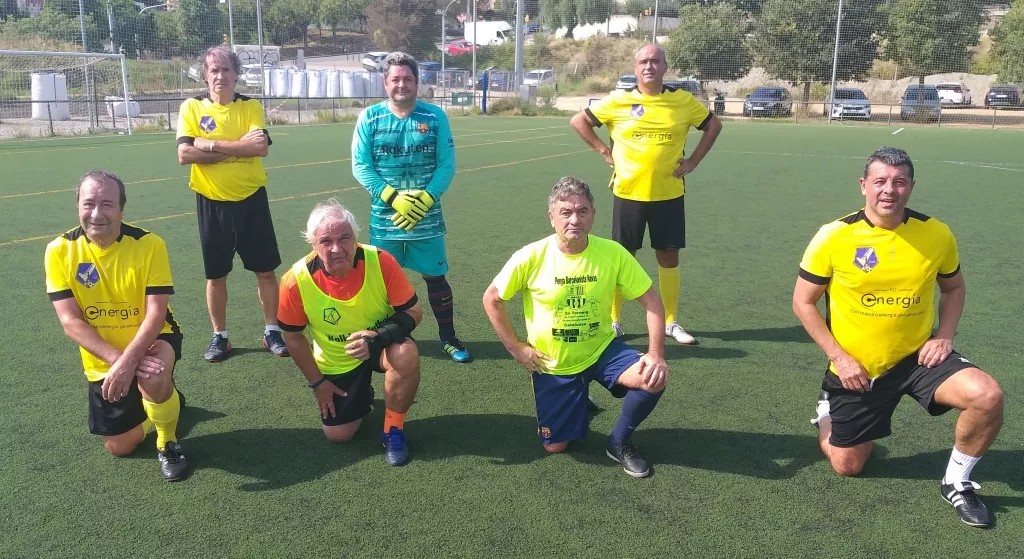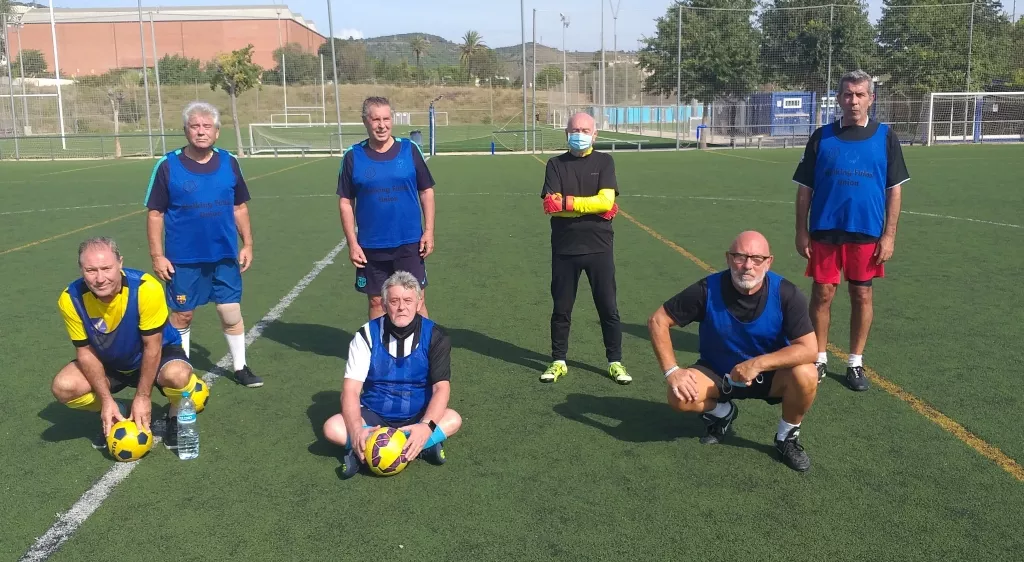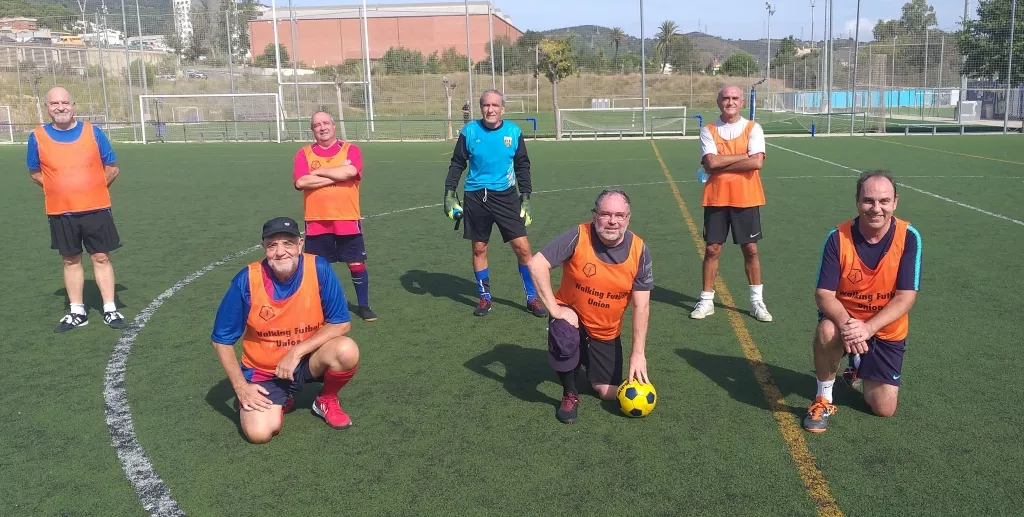 THANK YOU VERY MUCH TO ALL OF YOU!
Luisa Barba